Schedule a Visit
Our enrollment process starts with a tour of our school and a meeting with our director, Gita Coutts. You can submit a tour request date using the form below or you can reach Gita at 508-734-3466 or info.noanetnursery@gmail.com. Tours will be held at a time that is convenient for you and your family. We also host Saturday morning Open Houses periodically throughout the school year. Check our Events page under the Calendar tab for upcoming dates.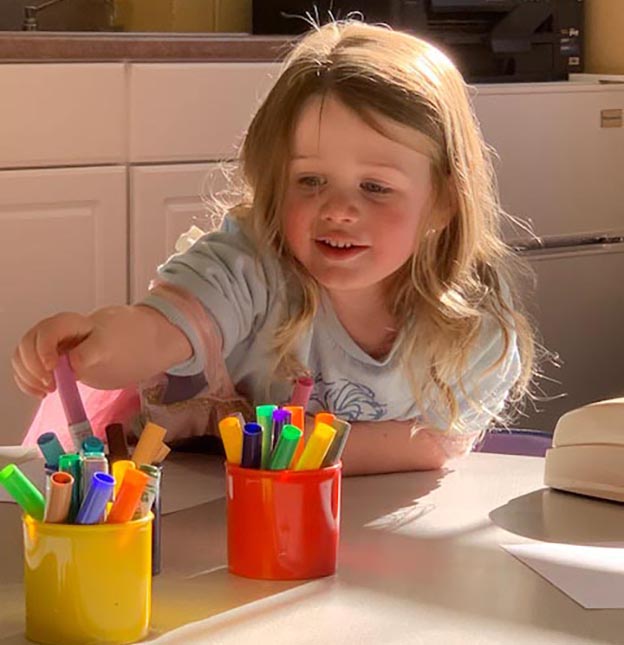 During Your Visit
While you are visiting Noanet Nursery School, consider the following questions:
Is our preschool clean, organized, and sunny?
Do our rooms feel warm and inviting?
Do the children seem happy and engaged?
Do the children's activities and play centers align with the state preschool learning guidelines?
Do the teachers seem energized and attentive?
Do the teachers present themselves in a professional manner?
How are the teachers communicating with their students?
Does our preschool look and feel like a fun place to work and play?